Photo Credit: Sprudge
A guide highlighting local businesses
Agata Mociani, Associate Arts Editor
A complaint that I hear from many of my friends is that it is tough to make gift-giving a meaningful tradition when anything and everything can be ordered online with little thought or effort. I agree: shopping for truly memorable gifts during the holidays can be hard, especially in the age of Amazon. When I'm not basing my decisions on someone's wishlist, I dislike purchasing things that a person may already own, might receive from someone else, or could easily buy for themselves. I also find it really important to support independent businesses, especially after the pandemic and the rise of e-commerce have negatively impacted them. For this reason, I've compiled a list of gift ideas and recommendations from local merchants that you should check out. 
For the Bookworm
As a reader who is planning on gifting books to a lot of people this holiday season, I highly recommend checking out Type Books for literary gifts. With three storefronts scattered across Toronto, the indie bookseller stocks niche contemporary fiction and nonfiction titles, a wide array of art and design texts, and much more. The staff are extremely knowledgeable, and I discover new books every time I visit.
If you have a larger budget, buying someone a subscription to The Paris Review is also a good option. This quarterly literary magazine features diverse art, short stories, poetry, and interviews with eminent authors.

Another great gift idea is this bookish candle from Ex Libris, an artisanal Ontario-based candle company.
The Library is one of many delicious scents available at Curiosa, a magical little store located a short walk from Christie station. During the winter break, there's nothing cozier than curling up with a book while a candle flickers nearby.
For the Writer
Right next door to the Queen West location of Type Books is The Paper Place, a stationery shop selling a range of aesthetically pleasing notebooks, desk items, and office items.
One thing you can rely on in college is that most of your friends get a lot of use out of writing instruments and materials. If someone you know loves to journal or take notes by hand, The Paper Place is a great spot.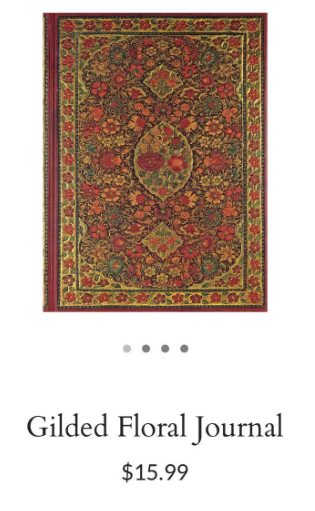 If you're new to Toronto, or your family and friends live elsewhere, giving your long-distance loved ones letter-writing sets is a great way to establish a new tradition that can help you feel more connected no matter how far away you are from each other.
For the Art Lover
For the person in your life who enjoys functional art or handcrafted keepsakes, check out local artists who are selling their work. Last Christmas, I received one of my favourite presents ever, a figurine made by the artist Little Faunas, commissioned for me by a friend. This small business is run by an OCAD student who sculpts and sells small creatures made of clay. Most of their items are under 40 dollars, and each make for a delightful and unique artisanal gift.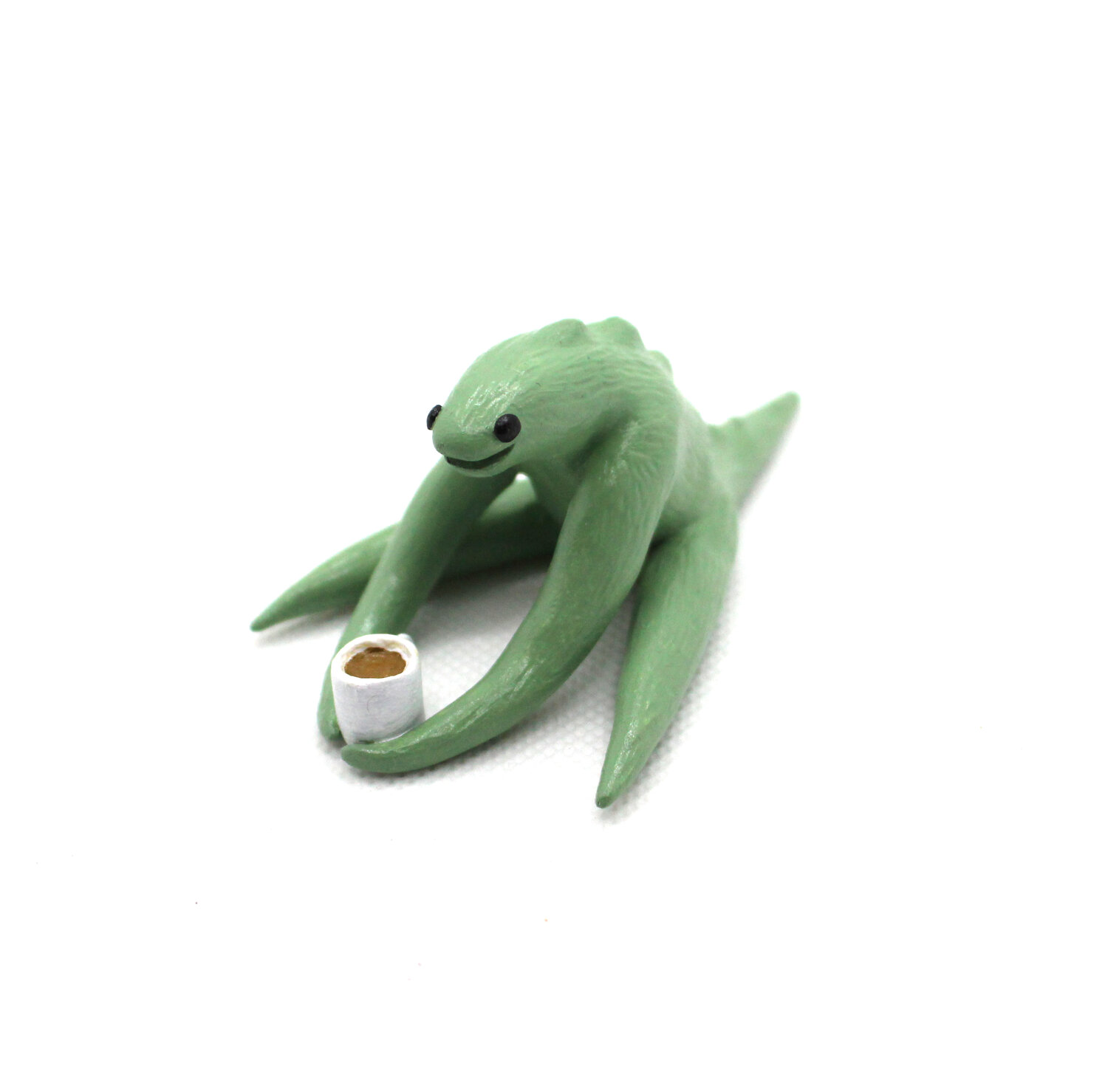 Joliette, a furniture and home decor store that sources antique pieces from France and Belgium, also sells wonderful original art and vintage prints that I've been eyeing for a while.
For The Cook / Dinner Party Host
Good Egg in Kensington Market is a delightful boutique where you can curate a gift for the kitchen & home enthusiast in your life. You can find many gems while rifling through the shop's food-related art prints, cute cooking accessories, and decor items. This is one of my favourite spots when it comes to buying gifts for my parents or my friends who live on their own and are trying to stock their kitchen cabinets with unique tableware!
One of my favourite items at Good Egg is this teapot. The item's sleekness renders it aesthetically versatile. I think it would add a pop of colour to any kitchen, regardless of whether the recipient's home has a more maximalist or minimalist vibe.
Happy holidays and good luck with your gift shopping!